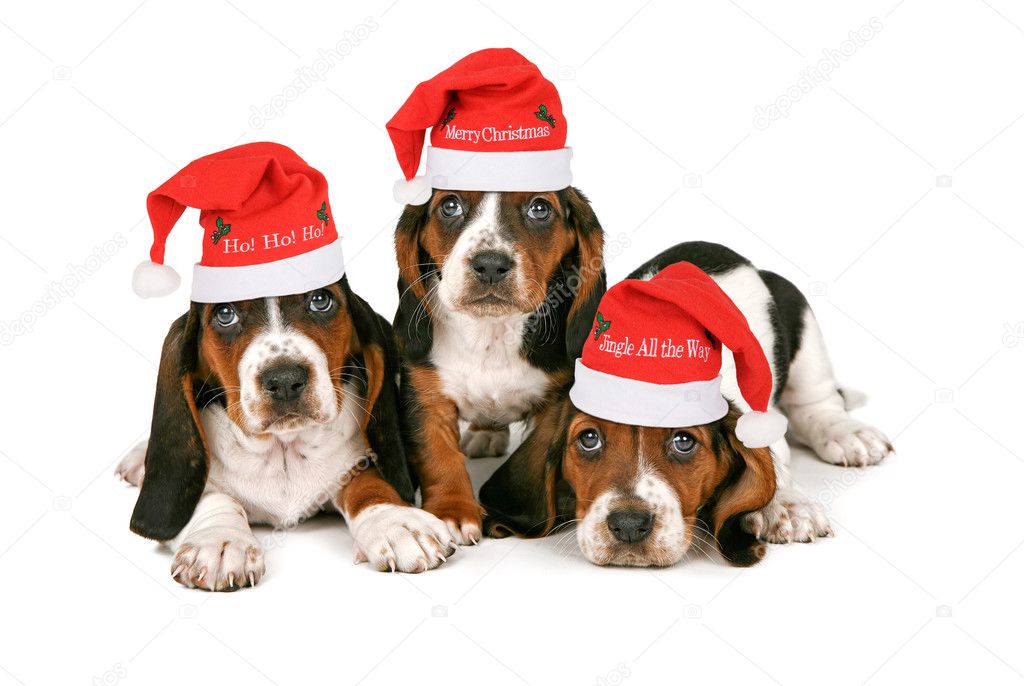 In a story posted recently on the SAG Watchdog it was reported:
"In a sign of ramped-up efforts to combine SAG and AFTRA's health and retirement plans, SAG-AFTRA national exec director David White, already a trustee on the SAG pension and health plan, has been appointed to the AFTRA health and retirement board of trustees." (Variety 2/4/2013)
At the tail end of the story I quipped, "Can you spell Conflict of Interest?"  Well, not only could I spell it, but I could look up its definition.
—-
From Wikipedia, the free encyclopedia
A conflict of interest (COI) occurs when an individual or organization is involved in multiple interests, one of which could possibly corrupt the motivation for an act in another.
—–
Okay, not only is he now both a SAG Pension & Health and AFTRA  Health & Retirement trustee , but he is also the SAG-AFTRA National Executive Director  whose responsibility it is to combine both plans!  Ah, okay!  But, but, but…ain't there a possibility there could be a Conflict of Interest in the wearing of those three hats.
As a SAG Trustee he should be an advocate for the plan's beneficiaries, but, but, but, again, as an AFTRA Trustee he should be an advocate for their plan too!  And then of  course there's his own NED agenda mentioned above!
Well, doggone it, I don't know about you–but I think all members along with the NLRb have a bone to pick with him.
Arl
The Ol' SAG Watchdog