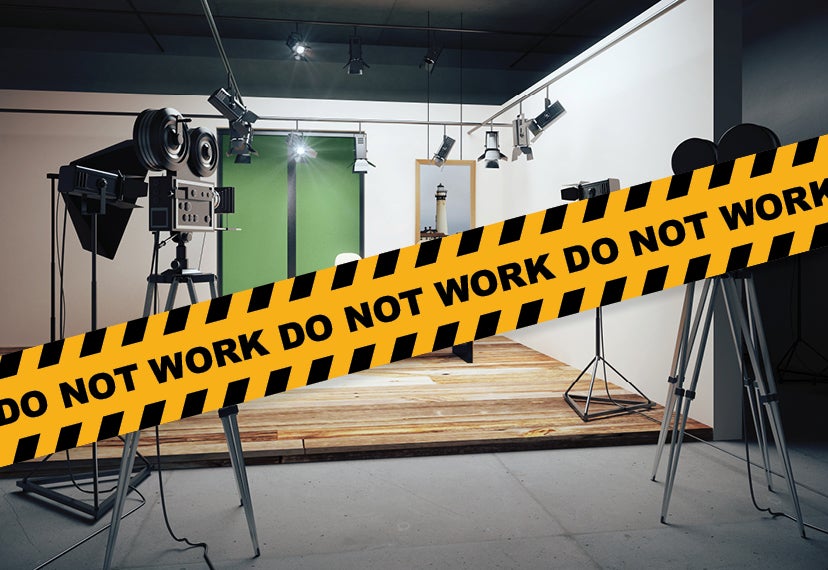 August 09, 2017, 10:08am
 *
Please be advised that Nexus Entertainment Inc., the producer of the new media pilot and potential series Fifth Ward, has not completed the signatory process with SAG-AFTRA and, as such, SAG-AFTRA members are hereby instructed to withhold any services for this production until further notice. Please note accepting employment or rendering services on Fifth Ward may be considered a violation of Global Rule One.
Should you have any questions, please contact Caroline Coderoni, Manager of Television & New Media Entertainment Contracts, at following email address:
Caroline.Coderoni@sagaftra.org.
—
For more questions go to the SAG-AFTRA Website.  Hope that works for you.
Arl
The Ol' SAG Watchdog
*Headline Photo included SAG-AFTRA notice